Western North Carolina's
Discount Superstore!
Look at our golf cars and street legal LSV's (low speed electric vehicles). Golf cars are new and used models of gas and electric vehicles by Club Car, E-Z-GO, Yamaha, Columbia and Tomberlin. These multi use vehicles are useful for visiting neighbors, inspecting your property, checking the mail, working and hauling. We offer a full line of accessories and upgrades for all golf cars. We offer LSV's that are manufactured in the USA by Columbia and Club Car as well as Tomberlin imports. These are the finest LSV's on the market today. We also offer golf car and other small engine repairs for your mowers, chainsaws, leaf blowers, motorcycles, 4 wheelers and other power equipment.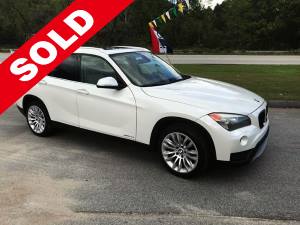 Used cars and trucks available at low prices. Come by our lot to view our current inventory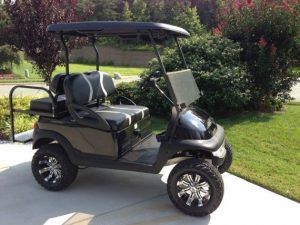 Golf Cars, new and used. Accessories & upgrades.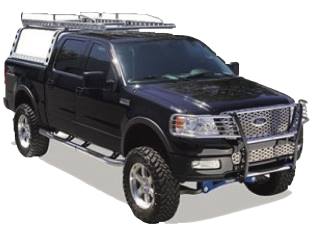 Tool boxes, ladder racks, camper tops, running boards, tonneau covers, hitches and more.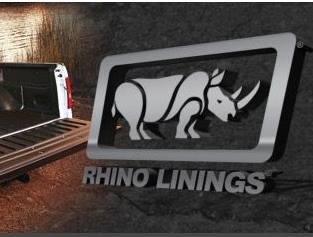 The world's #1 spray on for truck beds and other applications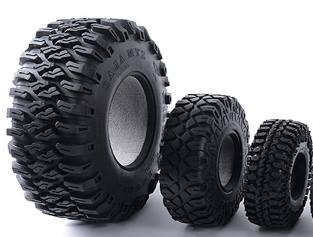 Light truck/SUV, off road, and aggressive mud terrain. Mickey Thompson, Dick Cepek, Maxxis, Toyo, Falken, and more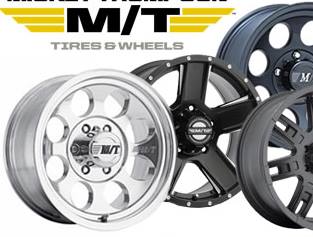 Performance wheels by Mickey Thompson, Grid, Dick Cepek, American Racing, Moto Metal, Cragar and more.
Knowledgeable and friendly! We appreciate working hand and hand with thus local business!
Great products and great service! A pleasure to deal with.
Do you need help with your car?
Contact us today for a free cost estimate!